Video Production (mCoding YouTube Channel)
If you're looking for the James Murphy from mCoding on YouTube, then you've come to the right place!
Looking to Donate?
James chooses to post videos online for free so that anyone can learn from them. The more viewer support that he receives, the more time he can put into creating high-quality educational content for the benefit of everyone instead of doing private consulting work. Note: mCoding is a for-profit business and any donations made will most likely not be tax-deductible (this is not financial advice, consult your tax professional).
Give what you can, if you can. No dollar is expected, and no dollar goes unappreciated.
You can support mCoding video production efforts in any of these ways.
Become a patron
Patreon allows you to pledge a certain amount to give each month. Depending on the donation tier you choose, you will also earn certain perks as thanks for donating, such as on-screen credits and a special role on the Discord chat server.
Make a pledge
Donate via PayPal
You can donate directly to the video production efforts via PayPal, either once or on a monthly recurring basis. You're still welcome to any of the equivalent Patreon perks.
Donate via PayPal
Donate via Bitcoin
You can donate directly to the video production efforts via Bitcoin (BTC).
Open BTC wallet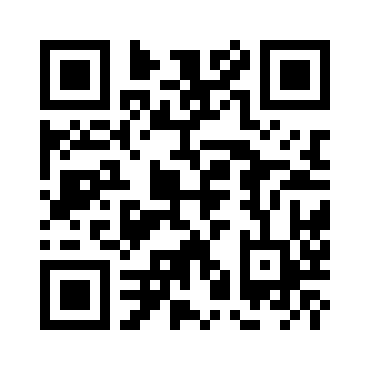 Donate via Monero
You can donate directly to the video production efforts via Monero (XMR).
Open XMR wallet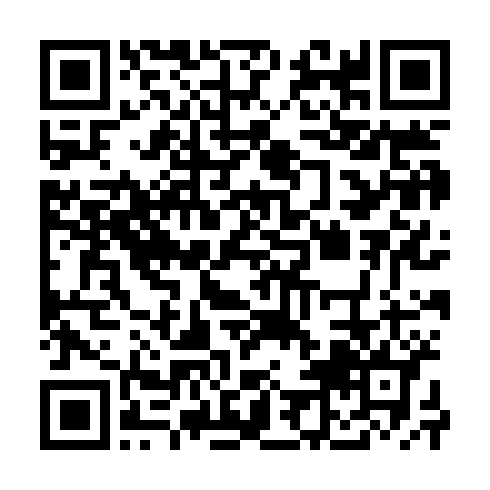 Donate directly via bank transfer (ACH)
Direct donations via secure bank transfer are the best way to ensure that the money you donate goes to me without any fees being taken out. Bank transfers are handled through a third-party payment processor.
You must contact James via email to donate this way.
Contact James
You can also support mCoding videos in other ways.
Share on social media
Share your favorite video on Facebook, Twitter, Instagram, Discord, wherever you can! YouTube gives special weight to video referrals from outside of YouTube.
Like, comment, subscribe, hit the bell, and enable notifications
This almost goes without saying, but every like counts, and every view counts, and watching my videos right when they come out is the most critical time, so enable those notifications!
Watch older videos
James tries to make content that doesn't get old. Check out some videos that weren't recommended to you. There are some real gems hidden in there!
Visit sponsored/affiliate links
Please consider visiting any sponsored/affiliate links in my video descriptions. Buying something from a sponsor, signing up for a free product or trial, or even just visiting a sponsored link may turn out to benefit mCoding.
Looking to Become a Sponsor/Affiliate/Partner?
Send over your pitch
Don't be shy! Feel free to send James an email with any details of your company, product, or deal that you have in mind. James only accepts on-brand sponsors and products that he thinks his audience might be interested in, so please make sure it's clear why you or your product are a good fit for the channel.
Contact James