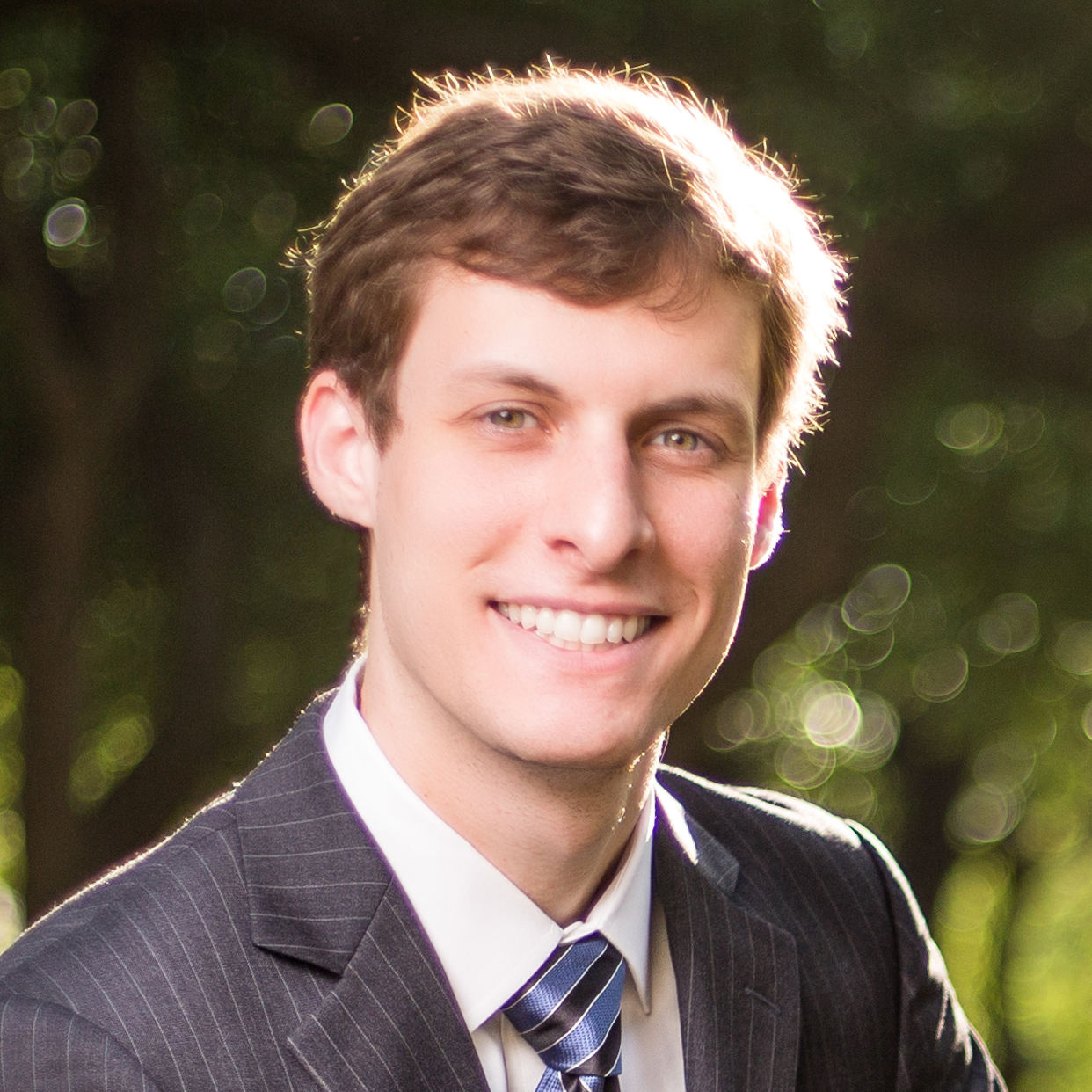 James Murphy, Ph.D.
---
Founder
Founded MCODING, LLC
I founded mCoding in September 2020 when I decided it was time to take the entrepreneurial leap and start teaching programming the way I think it should be done. I have been the sole proprietor and instructor ever since.
Industry Experienced
Quantitative Finance
Previously, I was a quant researcher at Chicago Trading Company, where I was on the S&P 500 market-making team June 2019 to August 2020.
High-Frequency Analytics
During my undergrad, I also interned on Wall Street at a High-Frequency Trading (HFT) firm, Tower Research Capital, where I was a programmer and analytics intern.
Mathematics Ph.D.
Probability and Random Networks
I completed my Ph.D. in mathematics at The University of Texas at Austin under the supervision of François Baccelli in May of 2019. Feel free to download a copy of my Ph.D. thesis here. My research focused on random networks, which can be used to model computers on the internet, connections of phones to cellular towers, or relationships on social media. Here's a demo video (no sound) of a kind of random network I worked with, called a Doeblin Tree.
Carnegie Mellon Graduate
Computational Finance B.S. and Mathematics M.S.
I simultaneously did my B.S. in Computational Finance and M.S. in mathematics at Carnegie Mellon University, receiving both degrees in May of 2014. My Master's thesis advisor was Gautam Iyer. You can download my Master's thesis here. In this thesis, I studied a one-dimensional model of a physical system that releases more energy the hotter it gets, calculating at what point a runaway explosion effect occurs.
Lifelong Programmer and Teacher
I have been programming since 2008, and I have been using Python as my primary language since 2015.
Programming Experience In
Bash/shell scripting
C
C++
HTML/JS/CSS
Java
LaTeX
Mathematica
Perl
PHP
Python
R
This website is built using HTML/JS/CSS and Python.
Teaching Experience
I also have been a lifelong teacher, formally and informally private tutoring in math and computer science since 2010, and teaching large lecture halls during my time as a Ph.D. student and even during my undergrad.